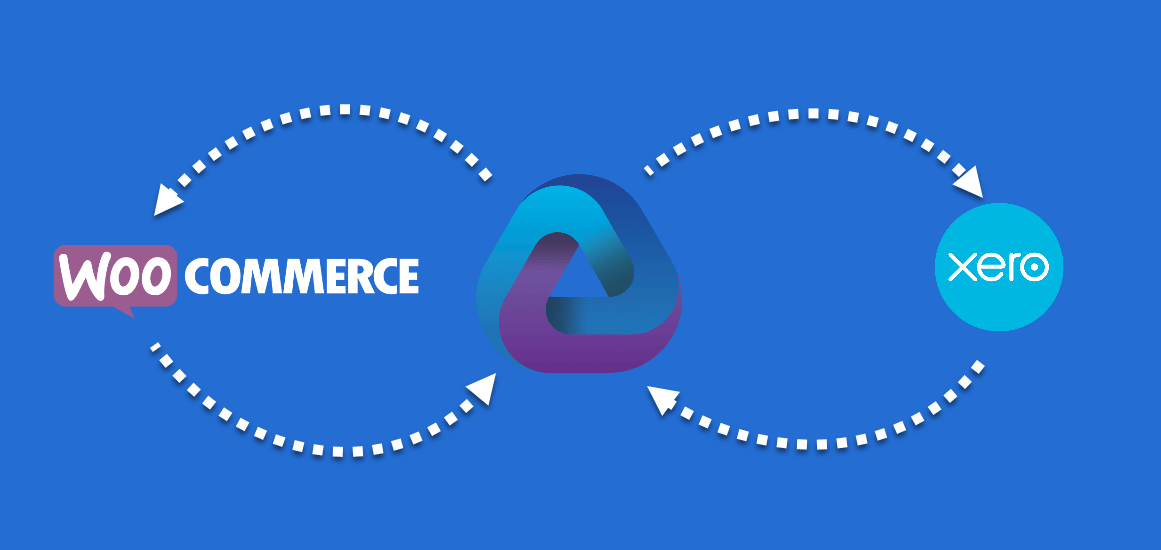 Integrate Your WooCommerce with Xero Accounts
Do what you want – Do it easily – Do it without errors
Do it with 10 Years of Experience
✔️ No complex rules to learn and maintain
✔️ Easy-to-setup and use WordPress plugin
✔️ Easy to mirror your financial processes
✔️ Error-free & stable
✔️ Automate your bookkeeping
✔️ Compatible with most Woo plugins
✔️ No expensive monthly fees
✔️ Excellent support & extra services
✔️ Great Trustpilot reviews
Get Started Now
All The Xero WooCommerce Integration Features You've Been Looking For
See what Xeroom is offering out-of-the-box. Everything you need to get you quickly and easily started. With many useful proven features so you can continue to grow and control your WooCommerce Xero integration in the future guaranteeing that you get the best value from your ecommerce Xero accounts.
Automatically Create Invoices in Xero – with No Errors
Use WooCommerce for orders and Xero for accounting – Get all your website financial transactions put into the place where they should be – your accounting system, in the way you want them.
Set what data you want to bring across – Get meaningful invoices for onward processing of orders and taxes so that you look professional to your customers. Spot missing payments, coupon errors, problem orders, out-of-stock inventory.
Simple and easy to grow with – It is designed to be simple to start with and to help you grow as you need to without added complexity or costs.
Get Hard Updates of Product Data to/from Xero
Maintain your product data such as price and description in one place – WooCommerce or Xero and automatically synch hard updates to the other to avoid errors, duplicates or missing products.
Leverage Xero Reporting & Get Consolidated Cashflow
Xeroom gets the essential data into Xero to provide you with the visibility you need on your business. Get powerful consolidated financial information on revenues, cashflow and costs. along with great detailed reporting by:
Sales & cashflow analysis – By product, category and geography or any Xero Tracking Category such as branch, outlet etc.
Payments analysis – By different gateways and accounts such as Stripe, PayPal, Square, bank etc.
Product and inventory analysis – Understand your margins by product, stock turnover and value.
Synch Real-time and Historic Transactions
Automatically post ongoing transactions in real-time, on a schedule or in selected batches on demand. Synch any previous history for invoices and payment information as far back as you want.
Reconcile in Xero Automatically
Transactions can be easily auto-matched by Xero in the bank reconciliations either by default or with simple Xero rules thanks to the payment details, orders, refunds, Stripe fees and customer references loaded from WooCommerce.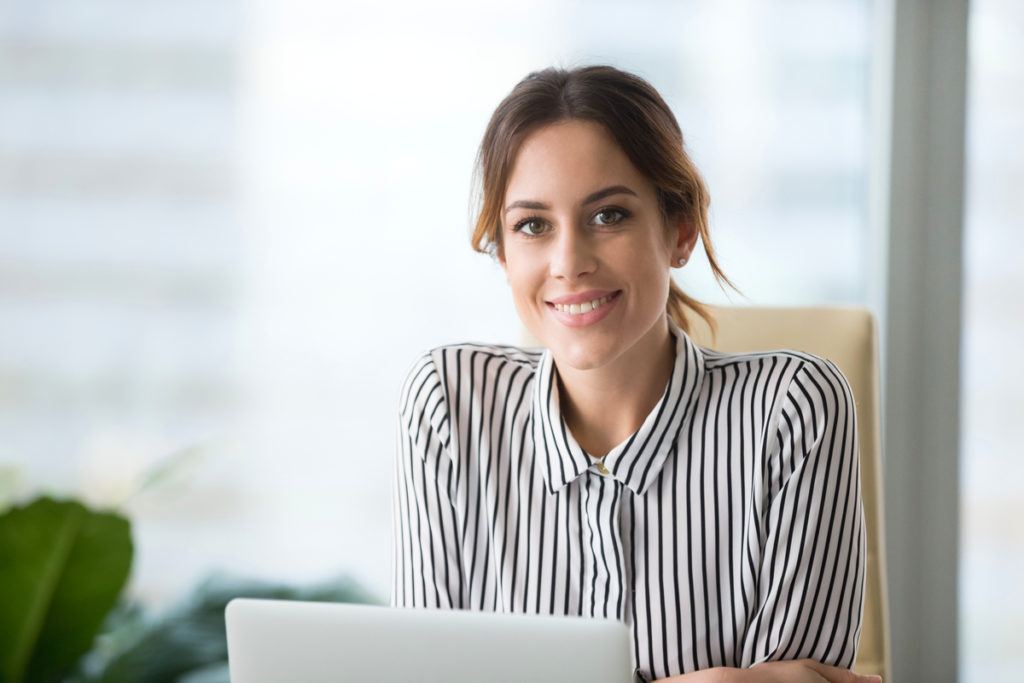 Trusted by Others
Don't just take our word for it, look at the many great independent reviews on Trustpilot from our customers who rate us an average of 4.6/5.0. None of our competitors even show up on Trustpilot.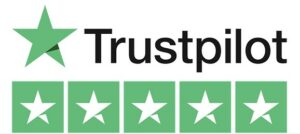 Get Started with Xeroom:
Why wait any longer? Start getting the benefits to your business in three easy steps:
Purchase – Xeroom on a risk-free 7-Day trial. Money back for any reason if you are not 100% satisfied.
Install – Xeroom and connect to your Xero account – Follow our detailed step-by-step instructions.
Configure – Xeroom settings and accounts easily with drop-down selections and start to enjoy the benefits.
To jump-start your integration and maximise the benefits use our $99 low-cost, low-risk, fixed-price installation service from one of our experts who will complete it in 2 working days.
Full WooCommerce to Xero Sync – and Back!
Complete Transaction Details Posted – Automatically post every transaction detail to Xero including WooCommerce sales orders, fees, taxes, refunds, coupons, discounts, order notes, shipping, customer contact name, PO numbers, funds on account, billing and delivery addresses as well as other financial information.
Manage and Control the Posting Process – Easily see order-by-order Xero status with colour-coded list. See the exceptions or failures highlighted. Quickly fix any errors generated by Xero and repost using the debug tool.
Synch Data Back to WooCommerce – Xeroom is not just one-way like many connectors but provides real-time synch back to WooCommerce from Xero – payments made, inventory changes, product prices and description changes.
Many Useful Automated Actions
Easily automate many typical financial actions and processes to what you want by deploying our dozens of user-led features. Some typical examples are:
Send Xero invoices to your customers immediately after they order, either before or with payment.
Synch payments made in Xero back to WooCommerce eg at month-end for B2B customers on account.
Update prices and descriptions in products on a schedule to/from Xero.
Check inventory in Xero when order placed in WooCommerce.
Decouple Xero synch from checkout so large orders can be processed without error.
Handle prepayments, funds on account and payments with Purchase Orders.
Synch all product inventory on a near real-time schedule in either direction.
Send Stripe fees, rounding and shipping revenues to their relevant accounts.
Set status of invoice in Xero to Draft, Unpaid or Paid.
Match, update and create Contact names in Xero.