Xero Accounts Integration with WooCommerce
Connect the Power of Xero to your WooCommerce Site

What is Xeroom?
Xeroom is a WordPress plugin that integrates your WooCommerce store with the Xero accounting system.
As orders get placed on your site they get posted in real-time to Xero.
This saves you hours of time reentering them and also ensuring complete accuracy.
At the same time inventory is also updated keeping your stock figures up-to-date and accurate.
Why Integrate WooCommerce to Xero?
WooCommerce is a fantastic e-commerce store but on it's own doesn't provide any accounting capability. Xeroom enables Woocommerce to connect and integrate with arguably the world's best accounting package – Xero. This enables you to do the proper essential accounting and reporting that should be at the heart of any eCommerce system for operational, management, customer and tax return use.
What Data Does Xeroom Send to Xero?
Orders – Products ordered, quantities, descriptions and prices, sale prices and discount coupons
Sales Taxes/VAT – Standard rate, reduced and zero rate taxes for each product and geography
Customers – Name, address, telephone, email etc.
Inventory – Synchronised for all products hourly from/to Xero. Inventory check when order made.
Payments – Posted to the created invoice in Xero.
Cancellations – Generate credit notes in Xero for cancelled orders.
Sales Analysis – Track and report sales by geography or product categories.
Batch Processing – Handle orders in batches that come from other shops such as ebay or Amazon.
Posting Status – Visual status and management of orders.
Bulk Data Loader – Easily manage large numbers of historic orders.
Benefits of Using Xeroom
Xeroom doesn't just dump transactions across to Xero as a flat file on a schedule like most "integrations" do. It creates new invoices in Xero intelligently, applying payments according to the way your accountant wants it. This is done in real-time as customers place orders and posted directly into the core of Xero.
Saves You Hours of Wasted Time – Reentering your data manually.
Ensures Your Xero Data Is Accurate and Up-to-date – Processing is done in real-time which reflects in Xero reporting
Manage & Control How Your Data is Processed – With many practical useful features and settings such as GST.
Saves Your Accountant Time – By not having to extract, reconcile and do things manually, saving you money.
Integrates With Your Other Shops – like eBay and Amazon via Woocommerce.
Improves Your Business Look – with a really professional appearance to your customers.
Understand Your Sales Better – With proper sales reporting & analysis tools in Xero.
Manage Your Inventory Better – Keep multiple shops in synch, do timely reordering and avoid stock outs and stock losses.
Make Purchasing Easier – With real-time inventory levels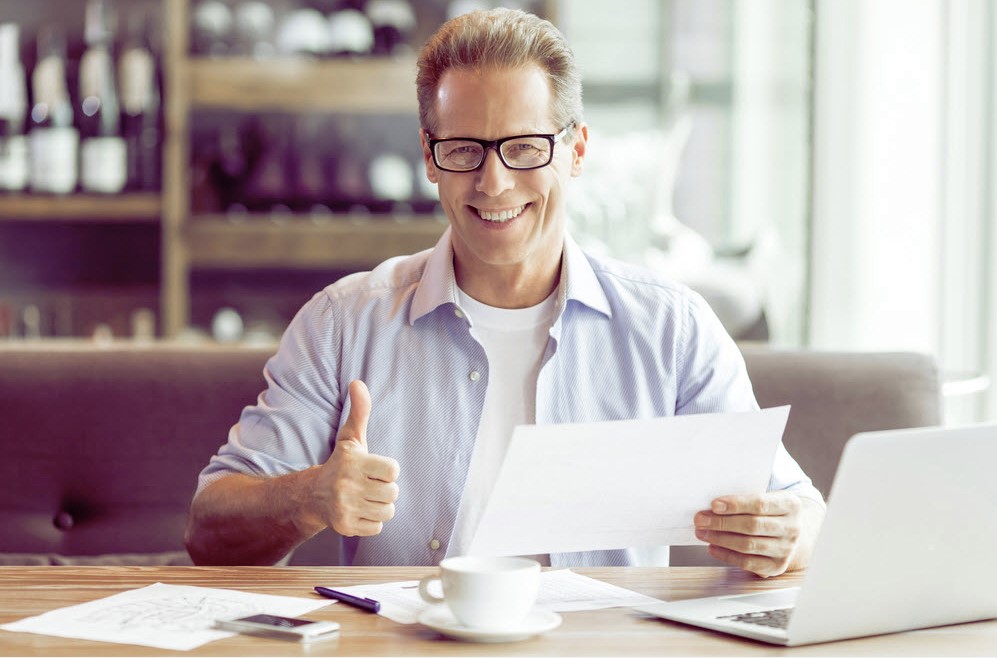 How Much Does Xeroom Cost?
Xeroom is just $97/year for a licence with unlimited transactions on one site with support and updates. We also offer low-cost installation and other woocommerce-xero related services.
What Are The Limitations of Xeroom?
Xeroom does not currently handle multi-currency. It does not work with some of the many WooCommerce plugins due to conflicts. Multiple sites in the same currency can map onto one instance of Xero.
WooCommerce Order Process
We will show how Xeroom works by giving an example of order workflow. Here is a typical order in WooCommerce created by a customer checking out at the front-end or by a sales administrator using the administration back-end panel.
WooCommerce Xero Order Management
With Xeroom installed you now get an extra column in your WooCommerce Orders Screen showing the status of order that have been posted to Xero with visual colour coding. Our example newly created order is at the top of the list.
Xero Invoices Created
Now if you go to Xero you will find your orders have been converted into Xero invoices. The correct accounting entries have been made in Xero and the invoices are available to double-check, amend and then email to customers giving your business a professional appearance. Invoices can be created as draft, awaiting payment or paid status in Xero.
Here is our newly created example order complete with customer details, order reference, product details, quantities, taxes and amounts.
Apply Payment To Invoice
When the customer completes the payment in WooCommerce the payment is sent to Xero and the status of the invoice changes to "Paid". The order notes are added to log the actions and any inventory level changes.
Now we see that our invoice in Xero has moved to the Paid section.
Final Paid Invoice in Xero
And the final completed invoice is ready to be emailed to the customer.
Inventory Automatically Updated
When the customer places an order inventory is checked in both Xero and WooCommerce to ensure sufficient exists to fill the order. The stock is reduced by the amount of each item in the order and the amounts updated in both WooCommerce and Xero to reflect it. Inventory can be synchronised hourly between Xero and Woo so that if orders are placed directly into Xero say by phone then the inventory is always maintained correctly in WooCommerce.